Kuching International Airports
this picture is taken during my arrival at Kuching Airports..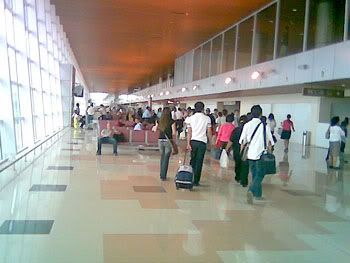 very nice arrival/departure hall! i feel like i'm at KLIA!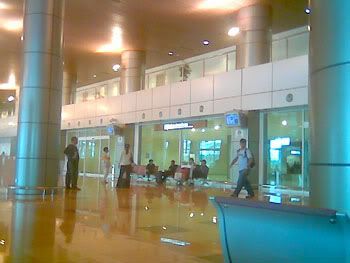 Step out from arrivial hall..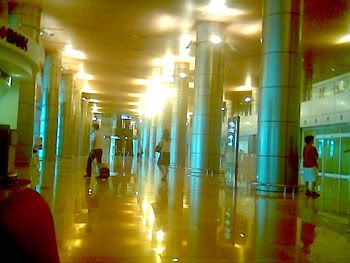 this is after i'm walk out from arriving hall! golden color!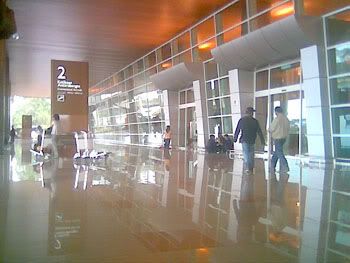 outside of the airports..

actually, the construction is quite fast. last 4 month, those wall, mirror is still on the floor! today, a very impressive panorama. it's KLIA alike..

p/s: no more place to say good bye to the plane!