Riya: Photo Face Recognition Search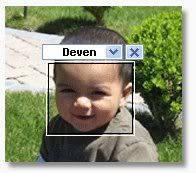 1. Recognize People
• Riya finds unknown faces
• Riya learns who's who
• Riya recognizes & auto-tags
• Riya finds similar looking people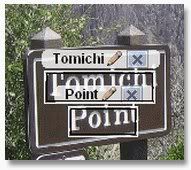 2. Recognize Text
• Riya reads signs
• Riya reads folder names
• Riya reads manual tags
• Riya reads file names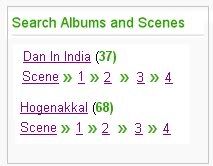 3. Recognize Events
• Riya groups photos by names
• Riya groups photos by albums
• Riya groups photos by scenes
• Riya groups photos by time





This tools is really-really-really great. Didn't mind if your picture name as "PIC001.JPG", but you still can find your friends faces out thousand of picture stored in your pc. Quite interesting technology here.

If i not mistaken, for example you try to search "junaidix", Riya will find all related picture that match with my faces in all pictures. Of course you have to set who's picture first. But this Riya tools was fantastic!

More Info: Riya

MyRating: *****

p/s: Still in alpha version. Still a lot of improvement coming.. ;) Also got a romour that Google would buy this company!